New Smyrna Beach enacts permanent youth curfew to 'curb juvenile crime'
ORLANDO, Fla. - A permanent youth curfew is now in place in New Smyrna Beach. 
City commissioners unanimously approved the measure on Tuesday evening. They said the purpose of the new ordinance is to curb juvenile crime. Police said they have seen an increase in such criminal activity, primarily at night and particularly during holidays when the city becomes a destination for youth across Central Florida. 
"It's a discretionary tool. It's a tool to go in the belt of the police officer to say, 'Hey, go home!'"explained Interim Chief of Police Eric Feldman.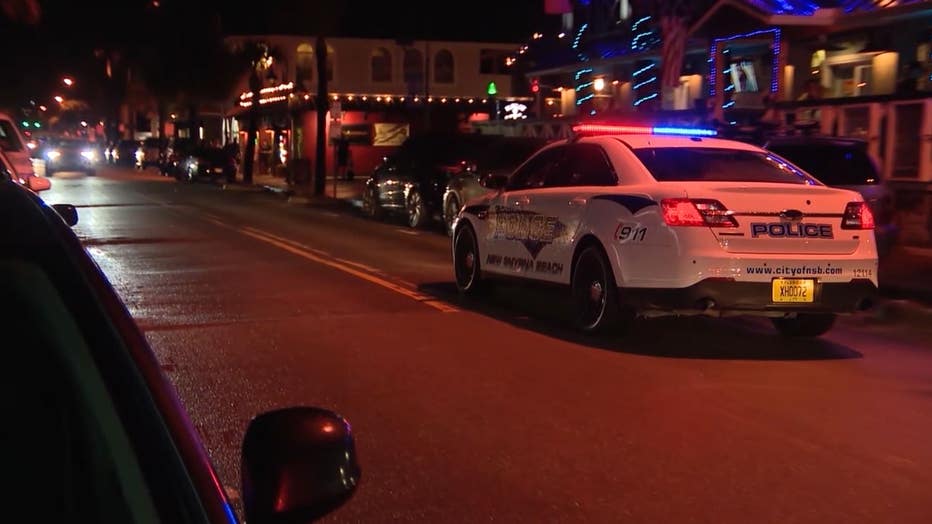 MORE HEADLINES:
Authorities said arrests involving teenagers increased 89% from 2021 to 2022, with eight more arrests than the prior year. Citations increased 56% year over year.
The curfew, which takes effect immediately and applies to those ages 17 and under, runs from 11 p.m. to 5 a.m., Sunday through Thursday, and 11 p.m. to 6 a.m. on Fridays, Saturdays, and legal holidays.
In addition to the curfew, the New Smyrna Beach Police Department will also increase its presence this upcoming spring break and use cameras to keep an eye on the crowds.
Commissioners said they would like to revisit the policy in the fall to assess its effectiveness.