New Florida House speaker sends legislators to school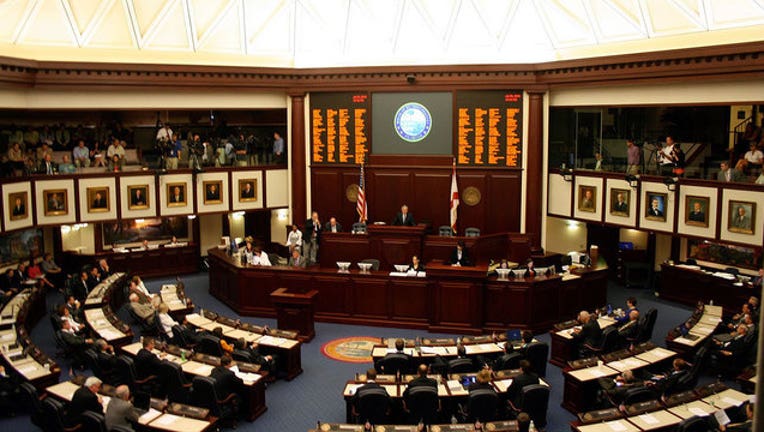 article
TALLAHASSEE, Fla. (AP) — Florida House Speaker Richard Corcoran is sending state legislators to "legislator university."
The state's 120 House members will gather at the Capitol for two days where they will be offered classes on everything from gambling, Medicaid and Florida's school accountability system.
In a memo, legislators were told attendance is mandatory for sessions dealing with civility, ethics and respect in the workplace.
Corcoran has put in place new restrictions on lobbyists and legislators, including a ban on lobbyists emailing or texting legislators while they are on the House floor or in a committee meeting.
Some of the other "legislator university" classes that will be offered on Tuesday and Wednesday include sessions on the state budget, the judicial branch, higher education and child welfare.
The annual legislative session starts in March.