New details on 45-year-old Seminole County cold case emerge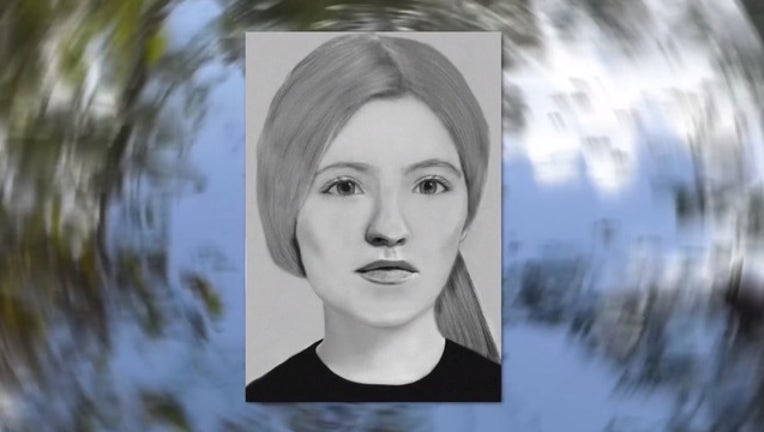 article
SEMINOLE COUNTY, Fla. (FOX 35 WOFL) - The identity of a young girl, whose decomposed body was found in August of 1973, has remained a mystery for 45 years now. 
However, the Seminole County Sheriff's Office says that new testing has revealed that she was likely form the Pacific Northwest. 
In August of 1973, her remains were found dumped in a wooded area just off of Forest City Road near Lake Lotus. The Sheriff's Office says that her hair was tied in a ponytail when found. She reportedly has a thin build and is between 5'4" and 5'7" tall. An important clue was found with the remains: a size six, white gold ring with an Alexandrite stone. This is a June birthstone. 
Her DNA has been entered into every national database, but her identity has yet to be found.
If you have any information on this cold case, please call 407-665-6650 or email JSpears@seminolesheriff.org.
Watch the full video from the Seminole County Sheriff's Office below.