Developer: Costco Wholesale coming to Daytona Beach, across from Daytona International Speedway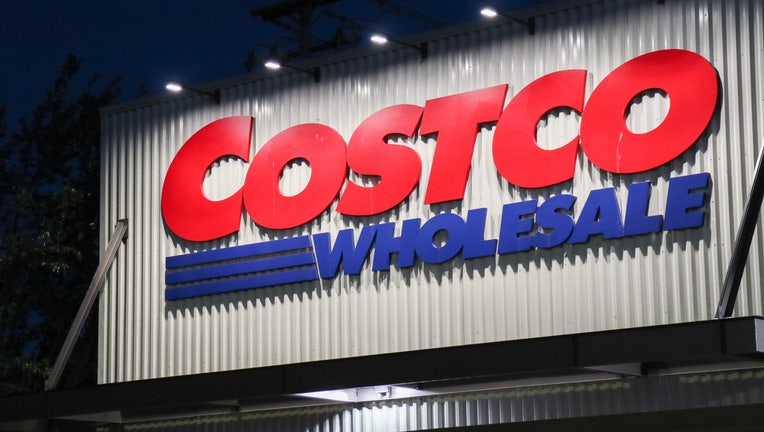 VOLUSIA COUNTY, Fla. - In a couple of years, race fans at Daytona International Speedway will be able to fuel up and make a Costco run before heading to the racetrack.
Developers of One Daytona, an entertainment development across from Daytona Speedway, announced Monday morning that Costco Wholesale planned to open a warehouse and gas station near the CMX Daytona Luxury Theatre.
It would mark the first Costco in Daytona Beach and Volusia County, according to the developer. Currently, the nearest Costco to Daytona Beach is near Jacksonville or north of Orlando in Altamonte Springs. Sam's Club and BJ's Wholesale Club have locations closer to Daytona Beach, however.
Costco has not announced the new location and typically does not make official announcements until months before the warehouse is set to open.
According to a news release from the developer, the project is expected to break ground in 2023 with an opening planned for sometime in 2024.
Costco is scheduled to open a new warehouse in St. Augustine in August 2022, according to its website, making the 30th store in Florida.