McDonald's, Wendy's and other fast food chains offering National Cheeseburger Day deals for as low as 1 cent
Looking to sink your teeth into a few cheap and delicious burgers in the coming days? McDonald's, Wendy's, Burger King and other fast food chains are offering incredible deals for National Cheeseburger Day on Monday, Sept. 18.
Wendy's announced that they will be selling its famous Junior Bacon Cheeseburgers for just 1 cent Sept. 18-22, although customers must order another item through the Wendy's app to take advantage of the deal.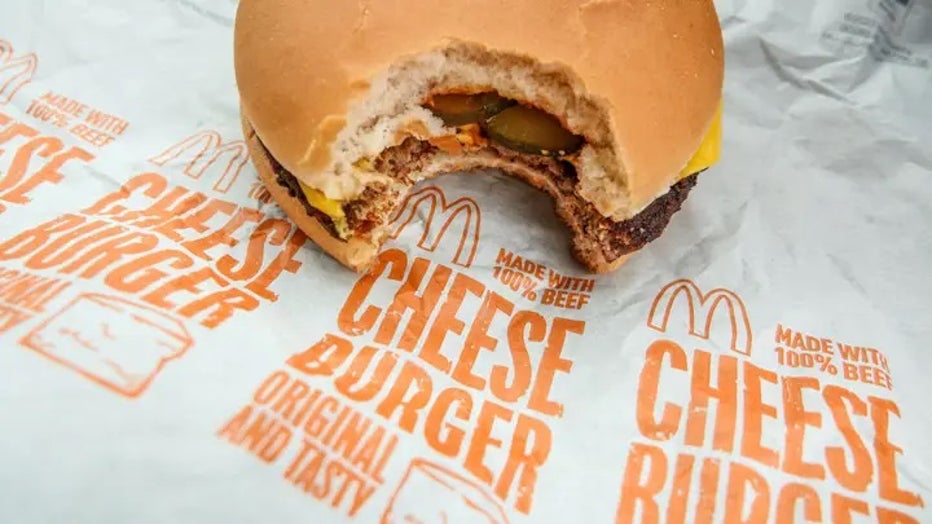 A McDonald's cheeseburger. (Matt Cardy/Getty Images)
Available Monday only, McDonald's is discounting one of its most popular menu items: the Double Cheeseburger. The sandwich will cost 50 cents through the mobile app, and is limited to one burger per customer.
MCDONALD'S FRANCHISE GROUP SLAMS CALIFORNIA FAST-FOOD LAW AS 'DRACONIAN'
Burger King, meanwhile, will give a free cheeseburger to any member of its Royal Perks rewards program who makes a purchase of $1 or more.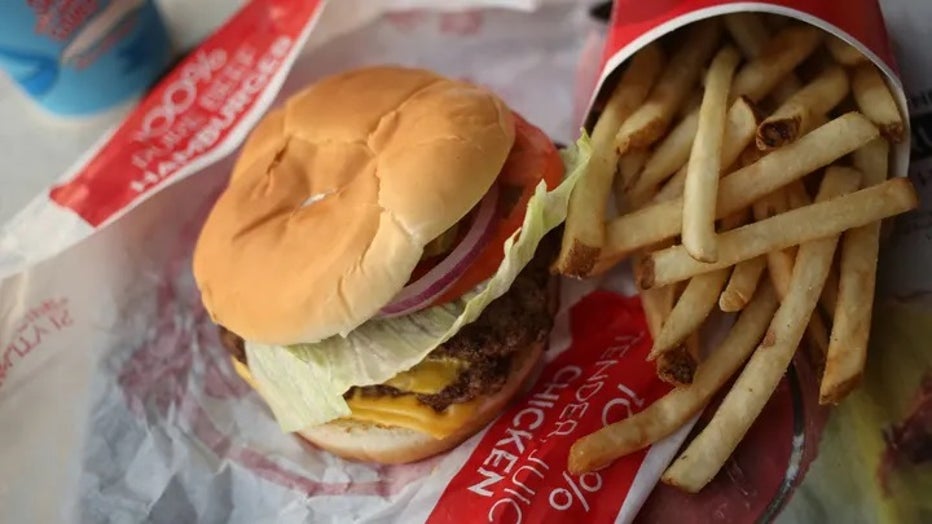 A Wendy's Co. classic double cheeseburger and french fries. (Luke Sharrett/Bloomberg via Getty Images/File / Getty Images)
Fans of BurgerFi, a chain based in Florida, can treat themselves to the chain's signature double cheeseburger for just $3 with a purchase of the brands "Freestyle Beverage" on Monday.
With its app, McDonald's also gave out free french fries in honor of National French Fry Day in July. 
Earlier this year, McDonald's offered a free 6-piece McNuggets for the item's 40th anniversary to customers who had downloaded the app.
LINK: Get updates and more on this story at foxbusiness.com.