Murphy challenges Rubio to support gun control measures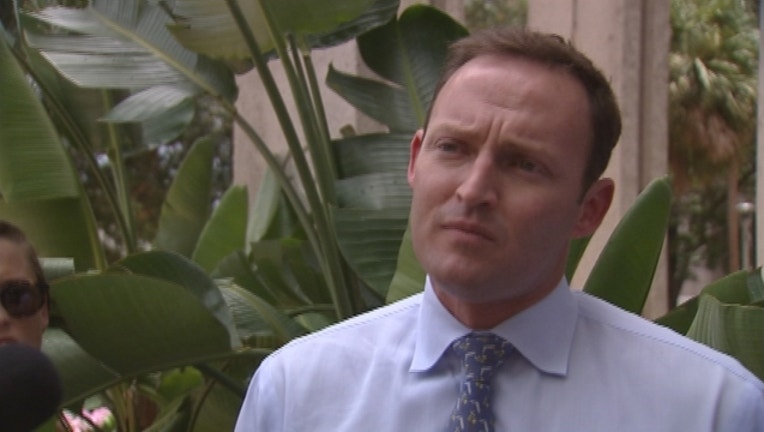 article
ORLANDO, Fla. (AP) - ORLANDO, Fla. (AP) — U.S. Rep. and Democratic Senate candidate Patrick Murphy wants tougher gun laws that might prevent episodes like the one in which 49 people were killed during the Pulse nightclub tragedy in June.
Murphy is challenging Republican Sen. Marco Rubio, who he is hoping to unseat, to get behind tougher gun control legislation. Murphy issued the challenge Thursday afternoon on the steps of Orlando's City Hall while flanked by Christine Leinonen, whose son Drew Leinonen was among those killed at Pulse.
Murphy says he supports legislation that would close the terrorist gun loophole and demand more thorough background checks on those wanting to purchase guns. He also supports banning the sale of assault weapons such as the one Omar Mateen used to gun down more 100 people at the nightclub.