Police: Multiple people shot, two killed at Palatka club overnight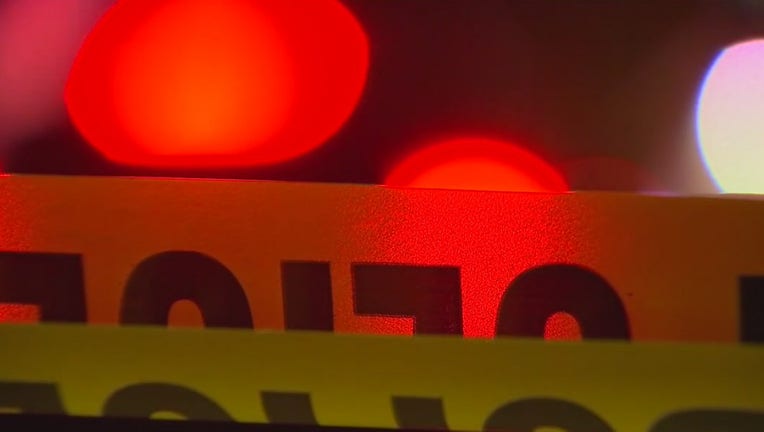 article
PALATKA, Fla. - Four shot, two killed at a Palatka club overnight, according to the Palatka Police Department. 
The Putnam County Sheriff's Office says the shooting happened at Vick's Supper Club and BBQ in the 200 block of North 18th Street in Palatka. 
Police say just before midnight they arrived to the location and found four people with gunshot wounds and one person who was beaten with a blunt object. All five were taken to a local hospital, but later airlifted to trauma centers. 
Two of those who were shot, died from their injuries. The names of the victims have not been released yet. 
Help was requested from surrounding counties to cover Putnam County if necessary because of the amount of ambulances tied up to the incident. 
Palatka Police Department continues to investigate, with the assistance from the Putnam County Sheriff's Office, Florida Department of Law Enforcement adan the State Attorney's Homicide Investigative team, but they say there's no active threat to the community.