Multiple exits shifting into a new ramp on eastbound I-4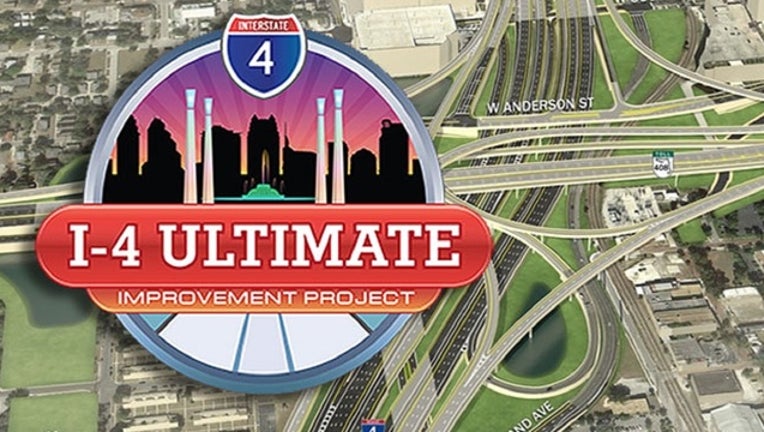 article
ORLANDO, Fla. (FOX 35 WOFL) - More changes are coming to Interstate 4 (I-4), including a new ramp with a point of no return.
All these changes come as crews work to make room for more workzones on the I-4 Ultimate Project. This is all part of a permanent change to the interstate. The new ramp is a lot higher than the existing lanes, so it's like looking into the future of what I-4 will look like when complete.
This major shift will affect about 26,000 drivers who use these exits everyday. The Princeton Street (exit 85), Par Street (exit 86), and Fairbanks Avenue (exit 87) exits will now be combined into one ramp on the eastbound side of I-4. There will be one access point that will put you onto eastbound I-4 just before the Par Street exit. And, if you accidentally get into this lane, don't worry, because you will be able to rejoin the mainline traffic.
However, this does mean that drivers will need to make a decision about a mile and a half sooner, immediately after driver over Colonial Drive. If planning to exit, get in that right hand lane early. 
Officials say the most important thing is to not stop on I-4. If you miss the turn, make note of it and be prepared for the next time.