Movie prop NYPD car stolen, recovered in Philadelphia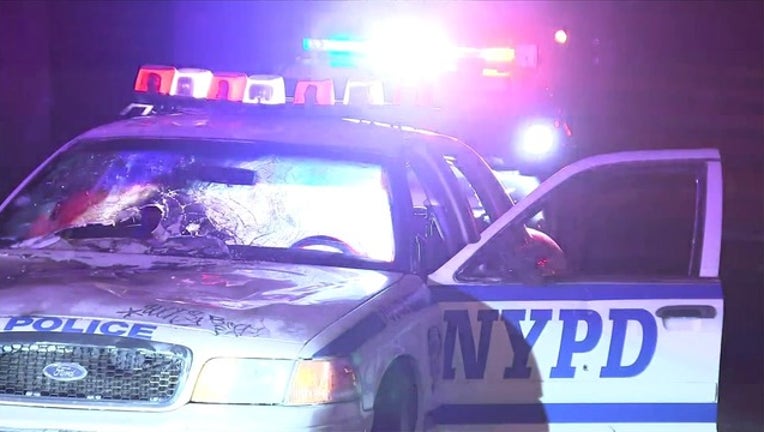 article
PHILADELPHIA (WTXF) - Philadelphia police have recovered a movie prop police car after it was apparently stolen early Thursday morning.
Investigators say a prop NYPD vehicle was located with a broken window at I-76 and Montgomery Avenue.
Police spotted the car driving erratically, and the man behind the wheel took off on foot.
The car was held at the scene as police continue to investigate the incident.
Crews have been filming '17 Bridges' starring Black Panther's Chadwick Boseman in Philadelphia for the last several weeks. Portions of the movie are being filmed in Philadelphia, but will be made to look like New York in the film.