Mother and Baby Reunited after Kidnapping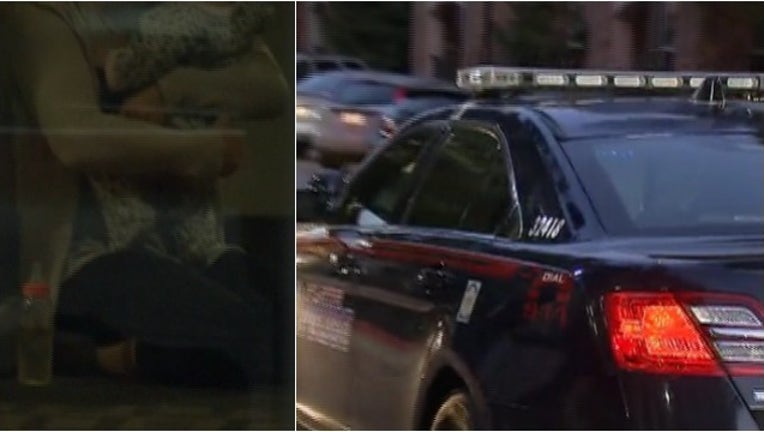 article
ATLANTA - Police said a mother and her baby are safe after a kidnapping took place in Atlanta early Wednesday morning. 
FOX 5 News has learned the mom showed up at Grady Memorial Hospital saying she was attacked and her child was kidnapped. 
Meanwhile, a woman at the Camden Vantage Apartment Homes noticed another woman with a baby acting suspiciously and called police.
Officers were able to safely get the child from the woman and reunited the baby with the mother.
One witness said he's grateful to live in a community where people look out for one another. 
It isn't clear what charges the woman found with the baby could face. 
Police on Thursday said that the kidnapping may have been through an escort ring.