Missing child alert for Marion County teen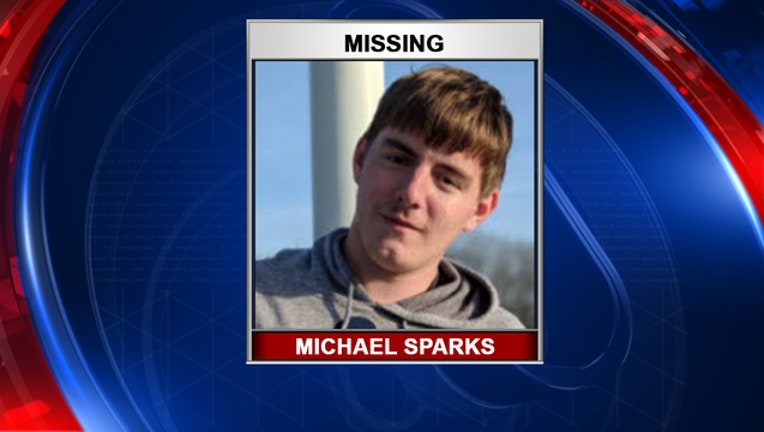 article
OCALA (FOX 13) - A missing child alert has been issued for a teenager last seen in Marion County. Deputies are hoping you can help them find 16-year-old Michael Sparks. He's described as:
- 6-feet tall
- 200 pounds
- Brown hair
- Hazel eyes
- Deep dimple and scar on his chin
Michael was wearing a Mickey Mouse sweatshirt and black pants when he was last seen in the area of the SE 156th Place Road in Weirsdale.
According to the Marion County Sheriff's Office, Michael was last seen by his uncle on February 28, around 8:30 a.m., when he dropped him off at the bus stop for school. But Michael never showed up for his classes at Lake Weir High School that day, and later that morning, his phone showed a location of 3505 Technological Ave in Orlando.
"It is possible that he might be trying to travel to Montana or Ohio," a sheriff's office spokesperson said.  "Family members have recently informed law enforcement that Michael suffers from different medical conditions and has made comments that have caused concern for his safety."
Anyone with information is asked to call the Marion County Sheriff's Office at 352-732-9111, or 911.