Michigan man loses phone in Clermont Wal-Mart, child pornography found on it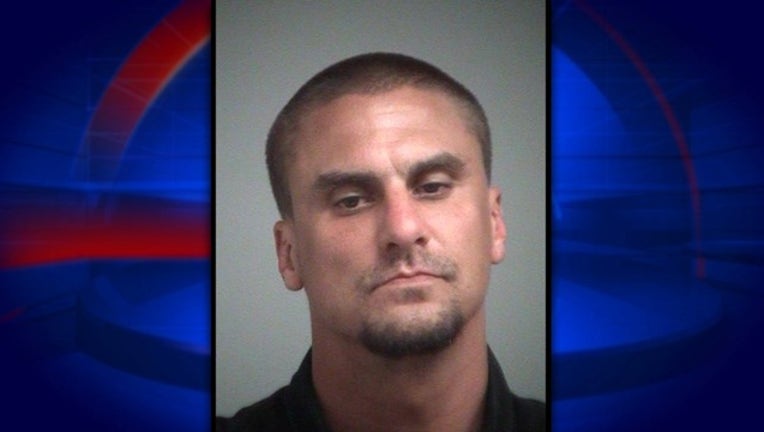 CLERMONT, Fla. (FOX 35 WOFL) - The Clermont Police Department reported that they wre called to investigate an incident at a Wal-Mart in reference to the discovery of a phone with possible child pornography.
Upon arrival, police say that Wal-Mart employee stated that they found a cell phone, perched on a mirror, in the bathroom by the merchandise pick-up section of Wal-Mart. The employee went on to say that when she picked up the phone and turned it around, the record button on the phone was activated. She took the phone to the loss prevention office.
Police say that the loss prevention officer looked into the unlocked phone in attempt to obtain owner information and he observed a file containing at least three photos indicative of child pornography. He also found photos of a male who later came back to Wal-mart attempting to find his lost phone.
The suspect, identified as Jacob Perritt, was reportedly taken into custody and was found to be in possession of Methamphetamines upon a search post arrest. Perritt admitted that the pornographic photos were downloaded into the phone and he was charged with Possession of Child Pornography and Possession of Methamphetamines. 
Police say that Perritt also had an active warrant out of Michigan for Accosting Children for immoral purpose. He was transported to the Lake County Jail without bond.