Florida Senate District 9: Sigman concedes to Brodeur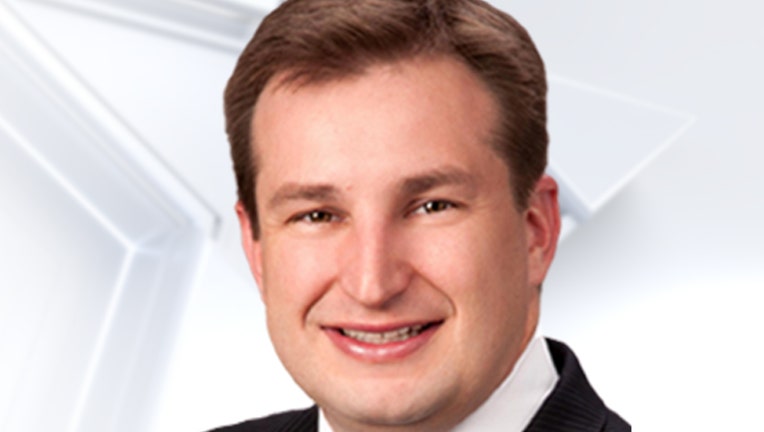 article
Jason Brodeur (R) has won the race for Florida Senate District 9 after his opponent, Patricia Sigman (D), conceded.
The district includes Seminole County and portions of Volusia County.
Sigman released the following statement on Tuesday evening:
"These past eleven months have been some of the most rewarding of my life as I got to speak with the people of Central Florida about the issues that matter to them. While I wish we had been successful tonight, it does not change the immense value of the work we've done to advance a positive agenda that put the people first. Thank you to everyone who supported our campaign and know that I will always continue to fight on behalf of Floridians against the powerful in our state." 
Jason Brodeur of Sanford is a former member of the Florida House from 2010 to 2018 representing District 28. Brodeur earned his B.S. in economics and his M.B.A. from the University of Florida. His professional experience includes working as the president of the Seminole County Chamber of Commerce and owning a health care consulting business.
Some of Brodeur's goals if elected, according to his website, are to help fix Florida's unemployment system, supporting the Florida Opportunity Scholarship (which is privately funded, and gives scholarships to children in low-income families to attend a K-12 school of their choice), preserving our local springs and waterways, and more protections against animal abuse.
"In the State House, I fought for stronger protections against animal abuse for our pets- because they're family. I'm proud to be endorsed by the Humane Society legislative fund, and I pledge to always fight for our most vulnerable in the State Senate."
You can find FOX 35's complete guide to the 2020 election HERE.