Medical marijuana plants stolen in break-ins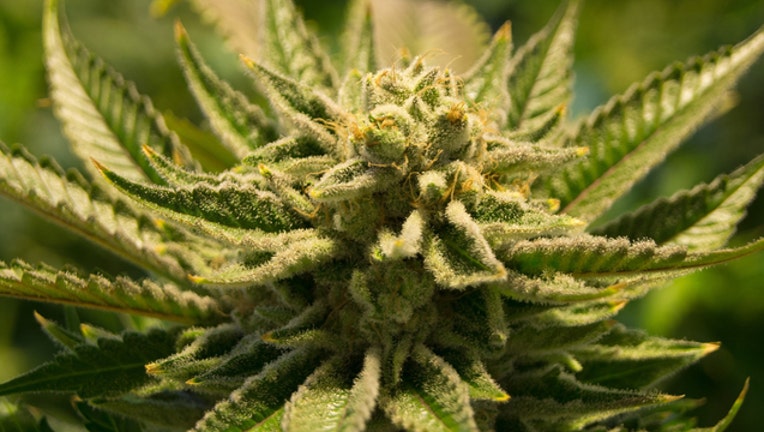 MORETOWN, Vt. (AP) - Vermont state police say someone broke into a licensed medical marijuana facility over three consecutive days and stole marijuana plants.
Police say the Vermont Patients Alliance in Moretown was burglarized this week.
The facility is associated with the state's marijuana registry dispensary. There are five licensed dispensaries that dispense the drug to people suffering from debilitating illnesses.
Police are asking anyone with information to come forward.