Maryland women charged after 5-year-old girl overdoes on an opioid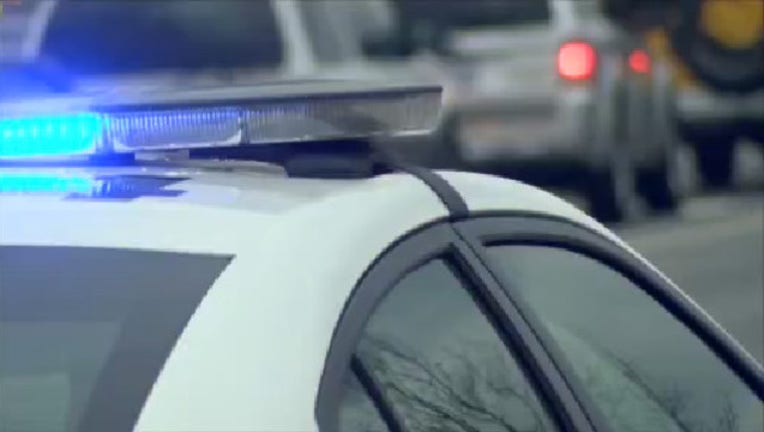 article
WASHINGTON COUNTY, Md. - Two Maryland women have been charged after a 5-year-old girl overdosed on an opioid.
The incident happened in Washington county back in September. Police say the girl's mother, Jeanie White and aunt, Tracy Bollinger, told police the child ingested a dose of methadone that was meant for another adult in the house.
They still sent her to school, but picked her up later that morning. They say the child was "acting drunk," so they took her to the hospital. By the time they arrived, she was unresponsive.
Doctors administered Narcan to reverse the effects of the overdose.  The two women were charged with reckless endangerment and child neglect.