Marion County man punched at stop light in road rage incident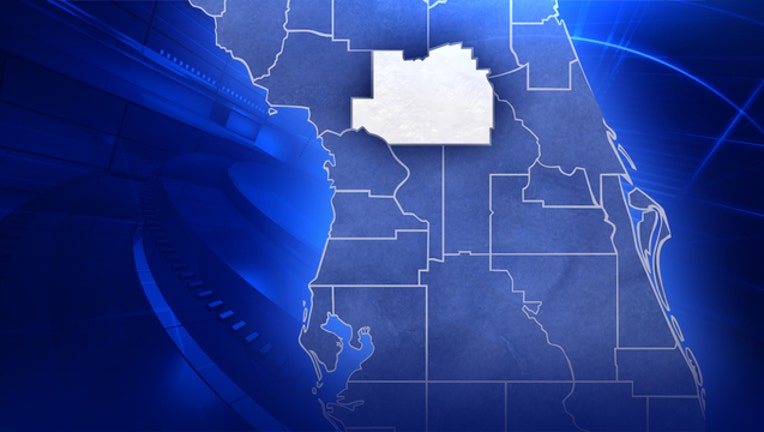 article
MARION COUNTY, Fla. (WOFL FOX 35) - Marion County deputies arrested 59 year-old Robert Dalton; accused of punching a man on an Ocala highway during an apparent road rage incident.
According to a sheriff's report, 30 year-old George Lozito said he was driving down County Road 200 Thursday night and pulled up to the stop light at County Road 484. That's when he told deputies a truck he'd passed up the road pulled up to his bumper and the driver began showing his middle fingers to him.
Then, deputies said the man got out of the truck and approached Lozito's door which he opened slightly to see what the man wanted. The two argued, according to the report, and then witnesses said the man began throwing punches at Lozito through the door. Lozito told deputies he punched back and when he hit the man, the guy went back to his truck and left.
Deputies arrested Dalton a short time later at his home. He said, according to the report, that Lozito had been driving rudely and when he saw Lozito's driver's door open, he felt threatened and approached knowing "there was going to be a fight."
Lozito said he sustained a minor injury to the back of his head and a dent on his car door in the incident.
Dalton is charged with battery.