Man who shot friend while deer hunting avoids prison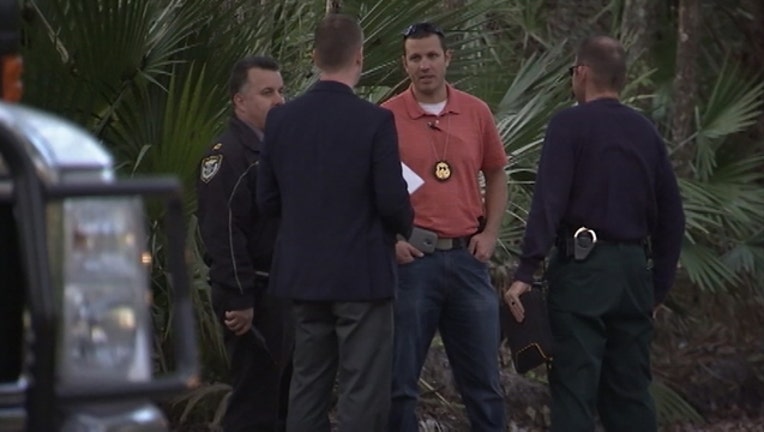 OAK HILL, Fla. (AP) - A Florida hunter who fatally shot a friend that he mistook for a deer will avoid prison.
The Daytona Beach News-Journal reports that 58-year-old Leeshawn Sutton was sentenced earlier this month to 15 years of probation after pleading no contest to manslaughter with a firearm and hunting with unregistered dogs.
Authorities say Sutton and 65-year-old Bruce Best were hunting at an Oak Hill ranch in January 2016 when the shooting occurred.
As part of a plea agreement, Sutton is prohibited from hunting or owning any firearms or ammunition while on probation.