Florida man accused of stealing guns from gun store allegedly tried to break into a second store | affidavit
PINELLAS COUNTY, Fla. - A man accused of breaking into a gun store and stealing guns in Melbourne, Florida, was caught days later attempting to break into another gun store in Clearwater, according to the Pinellas County Sheriff's Office.
The Pinellas County Sheriff's Department said surveillance video showed 24-year-old Jeremy Middleton use an angle grinder to cut the door knob off a door at Arms for Defense, according to the arrest report. He did not enter the store, the report said, but did drive away when deputies arrived at the store.
Deputies said Middleton led police on a high-speed chase and refused to stop for deputies, according to the report. At one point, he allegedly turned off the car's headlights and continued to drive at a high rate of speed.
Authorities said Middleton eventually abandoned the vehicle and tried to run away. A K-9 was able to locate him, and he was arrested and booked into jail on several charges, including burglary, resisting an officer, and fleeing and eluding authorities.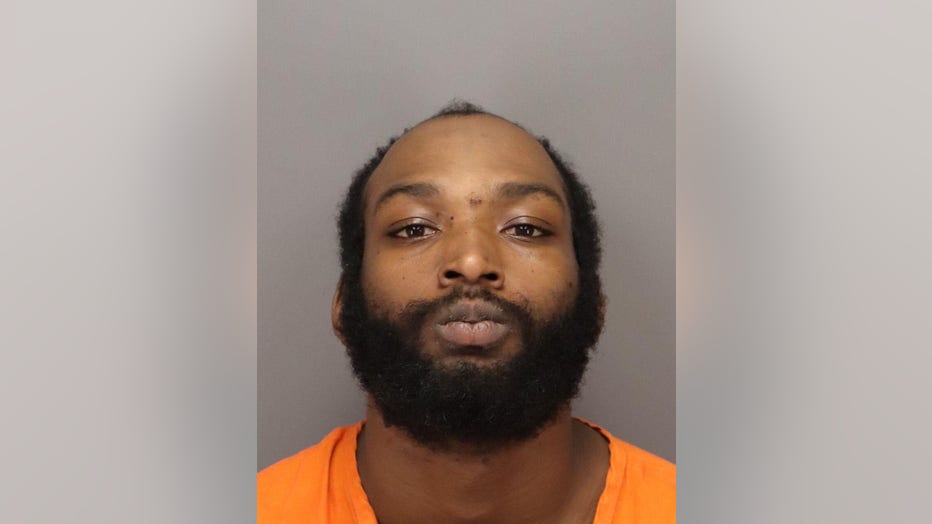 During a search of his car, deputies found an angle grinder and a crowbar, the arrest report said. They also found a gun under the passenger seat that was registered to Sicarios Gun Shop in Melbourne, where several guns were stolen days earlier.
Deputies said Middleton had the key to the car, which was reported stolen out of Lake County, in his pocket and that he was the only person operating the vehicle at the time of his arrest, according to the report. 
Melbourne Police Officers responded to the Sicarios Gun Shop on N Wickham Road around 3:15 a.m. Wednesday after the store's intrusion alarm went off. According to police, a person was captured on surveillance video breaking into the store via the back door, smashed multiple display cases, and took several guns.