Man on death row for killing parents commits suicide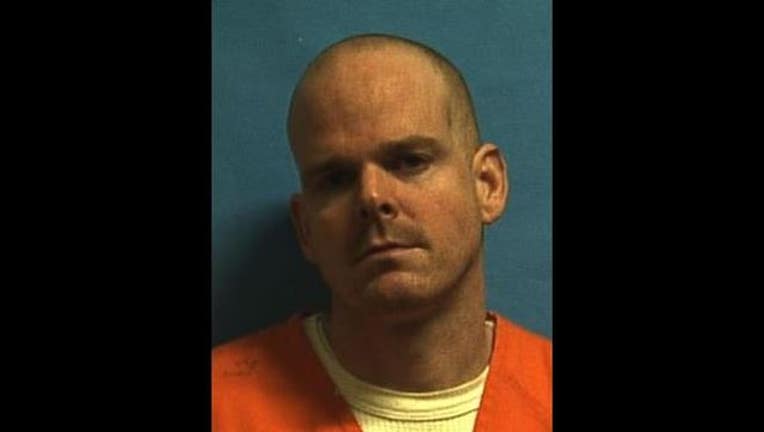 article
TALLAHASSEE, Fla. (AP) - A northeast Florida man sentenced to death for fatally beating his parents with a baseball bat appears to have committed suicide.
Authorities say 41-year-old Gregory David Larkin was found dead in his Death Row cell at Florida State Prison Wednesday night. The Florida Times-Union (http://goo.gl/EbmEFo ) reports that the apparent cause of death was asphyxiation.
Authorities say Larkin attacked his mother, 73-year-old Myra A. Larkin, while she was watching a movie in April 2009. He then went to the garage, where he attacked his father, 75-year-old Richard C. Larkin Jr.
The bodies were found 8 days later. Larkin had gone to Mexico but returned to the country and was arrested at a nearby hotel.
Information from: The (Jacksonville) Florida Times-Union, http://www.jacksonville.com
Copyright 2015 The Associated Press. All rights reserved. This material may not be published, broadcast, rewritten or redistributed.