Man made racist taunts, pulled out shotgun in road rage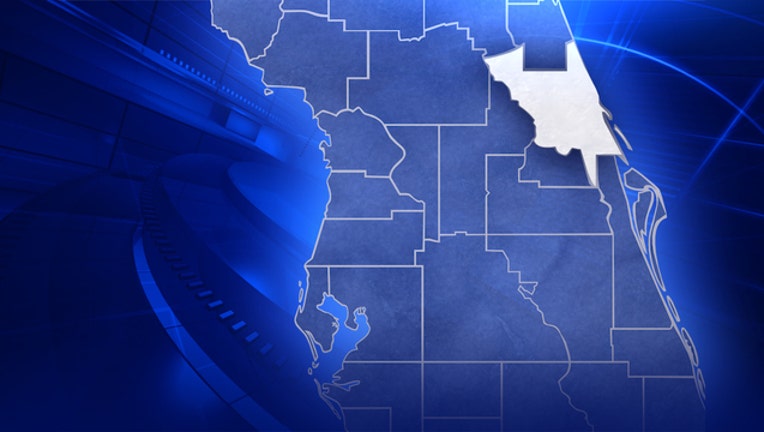 article
DAYTONA, Fla. (WOFL FOX 35) - An 18 year-old is facing multiple charges including 2 felonies after cops said he pulled a shotgun on a woman in the middle of a Daytona Beach road.
William Ramey of Ormond Beach was arrested Monday and charged with 2 counts of aggravated assault with a deadly weapon and 1 count possession of marijuana.
Daytona Beach Police pulled the man over just after noon following a call from a woman who said a man in a similar truck had just pulled a gun on her.
Antoinette Saintvil told police she was driving in her van with her adult son at the intersection of Seneca Street and International Speedway Blvd. According to the police report she was slow to go at the green light and the driver of the truck behind her honked his horn. The truck then went around her and Antoinette, an African American grandmother, told police the driver began shouting racist taunts at her.
She told police the driver of the truck then got out and pointed a shotgun at her, threatening to shoot. Antoinette reported she got back in the van and took off, but the truck followed until she called police at a gas station.
The arresting officer wrote that when he pulled over Ramey a short time later, they found marijuana and an open bottle of Jack Daniels in the 18 year-old's truck. The officer said he asked Ramey how his day was and he said he almost had to "shoot a [expletive for African American] at the bank."
"I couldn't even run because I was frozen. Like oh my goodness," said Saintvil of the incident.
Ramey was released on bond and was unreachable for comment Wednesday.