Man leaves child at crash scene, arrested for child neglet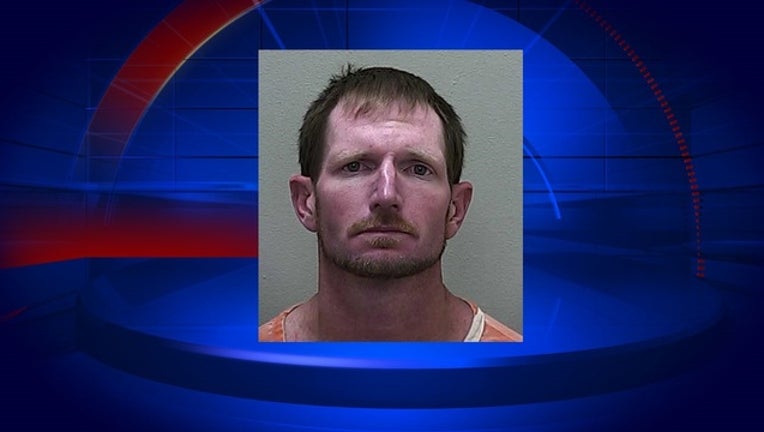 DUNNELLON, Fla. (WOFL FOX 35) - The Marion County Sheriff's Office released a report stating that deputies responded to the SW 88th Lane in reference to a juvenile wandering in the roadway screaming and crying. 
Upon arrival, deputies say they found the 7-year-old and a witness who had come to the child's aid. They also found a truck abandoned in the roadway. 
The child reportedly told deputies that the defendant, Joshua Adam Townsend, was driving her to McDonald's when Townsend struck a pole. Townsend went to assess the damages and the juvenile fell asleep inside the truck. When she awoke, the truck was still running and Townsend was gone. This is when the child began wandering around the area, screaming for help.
The report shows that deputies were able to locate Townsend at his home. They asked why he abandoned the child and truck, but he could not explain his action. Townsend was arrested and charged with one count of Child Neglect. He was transported to the Marion County Jail, where he later posted his bond.