Man injured in hit-and-run crash in Daytona Beach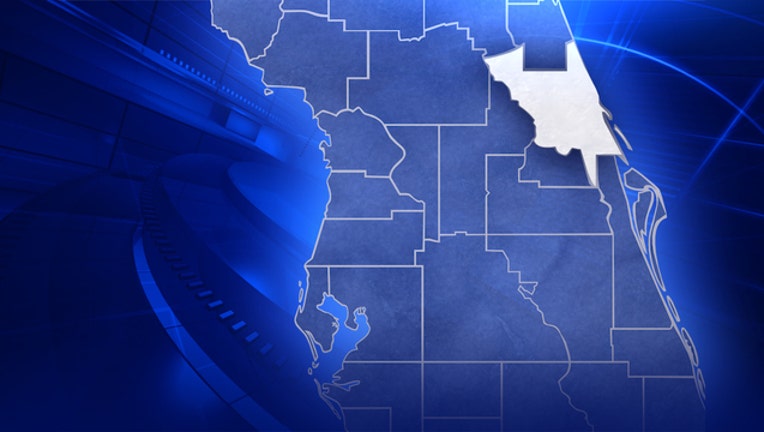 Daytona Beach, Fla. (WOFL FOX 35) - Police are investigating after a man was hit in Daytona Beach.

It happened as the man was walking across Seagrave Road at International Speedway Boulevard Sunday night.

Officers say the man was hit so hard he flipped over the top of the SUV and hit the ground.

Investigators say moments later, a woman driving an SUV, with a child inside, got out and confronted a 911 caller who was trying to help.

The caller told police the woman then sped off.

The victim was taken to the hospital and is expected to be OK.

Police are looking for a white, four-door SUV, possibly a GMC, with damage to the right front headlight on the driver's side.

Anyone with information is asked to call Daytona Beach Police.