Man held on manslaughter charge after shooting sister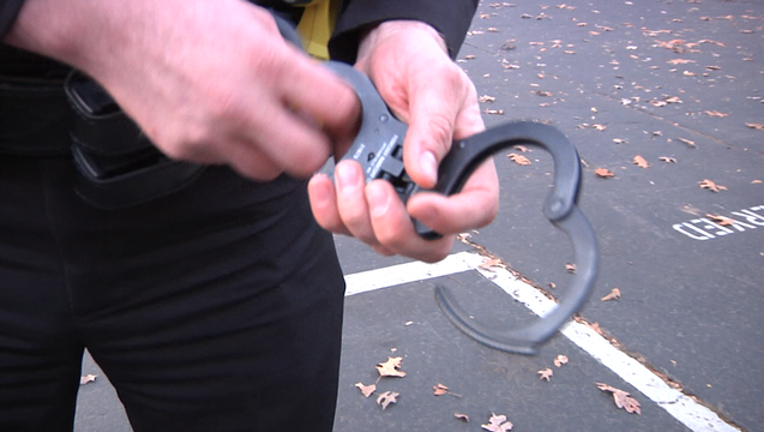 article
SARASOTA, Fla. (AP) - A Florida man accidentally shot his 20-year-old sister and is now facing a manslaughter charge.
Sarasota police said in a news release on Monda that Leticia Cortez was sitting with family members at the kitchen table Sunday afternoon when 19-year-old Daniel Cortez-Reyes pulled out a semi-automatic handgun. He told investigators he pulled the magazine out of the firearm, inserted the firearm again and it discharged.
A single round struck his sister in the head. She was taken to a hospital where she died of her injuries.
At this time, investigators say they believe the shooting was accidental. An investigation continues.
Cortez-Reyes is being held without bail at the Sarasota County Jail. Records don't say whether he's hired a lawyer.