Man arrested on video voyeurism charge at Seminole State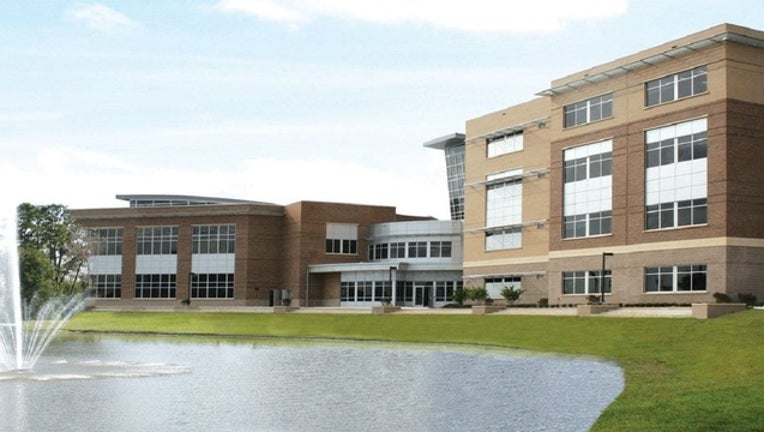 article
ORLANDO, Fla. (AP) - A Florida man is accused of taking pictures of a man in a bathroom stall at Seminole State College.
The Orlando Sentinel reports that 41-year-old Rigot Pierre was arrested on a video voyeurism charge on Wednesday.
An Altamonte Springs police report says the victim saw a hand and phone appear and heard a picture being taken in November. Police arrived as Pierre was leaving campus on a bus, and security officers identified him.
A search warrant for Pierre's phone yielded three photos that appeared to have been taken in the restroom, including one that showed the victim with his pants down.
College spokeswoman Laura Richeson says Pierre is enrolled in an adult education program. The school hasn't made a decision on his status.
It's unclear whether he has a lawyer.
___
Information from: Orlando Sentinel, http://www.orlandosentinel.com/