Man arrested for possession of child pornography, drugs, and drug paraphernalia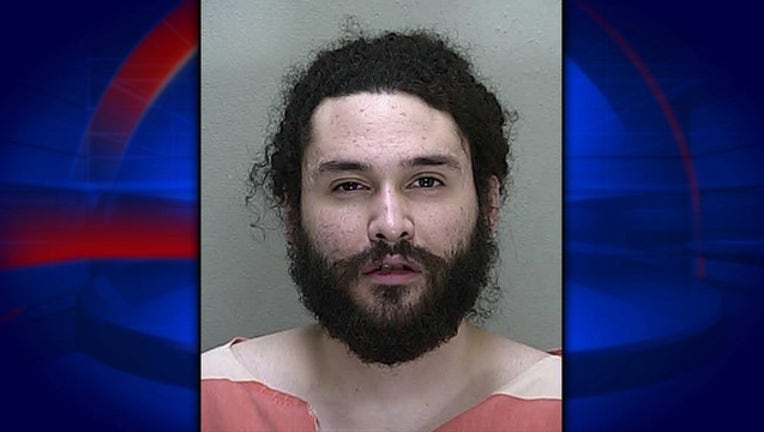 article
OCALA, Fla. (FOX 35 WOFL) - The Marion County Sheriff's Office says that they have arrested 26-year-old Kevin Ismael Gonzalez after he was found in possession of multiple files of illicit child pornography. He was also in possession of Marijuana and numerous items of drug paraphernalia. 
Detectives say they received information that Gonzalez was possessing files that contained child pornography, so they obtained a search warrant, which was served on Monday, March 12th.
During that search, detectives say they located his computer, which contained numerous lewd child pornography files. Marijuana drug equipment were also found in Gonzalez's closet.
Due to the nature of how Gonzalez had labeled and packaged the marijuana, drug agents say that they believe his intent was not only to consume his supply, but to sell. 
Gonzalez was arrested and charged with 20 counts of Possession of Child Pornography, Possession of Marijuana with Intent to Sell, and Possession of Drug Paraphernalia. 
He is currently being held on $106,000 bond in the Marion County Jail.