Man arrested for allegedly 'dining and dashing' at Disney for years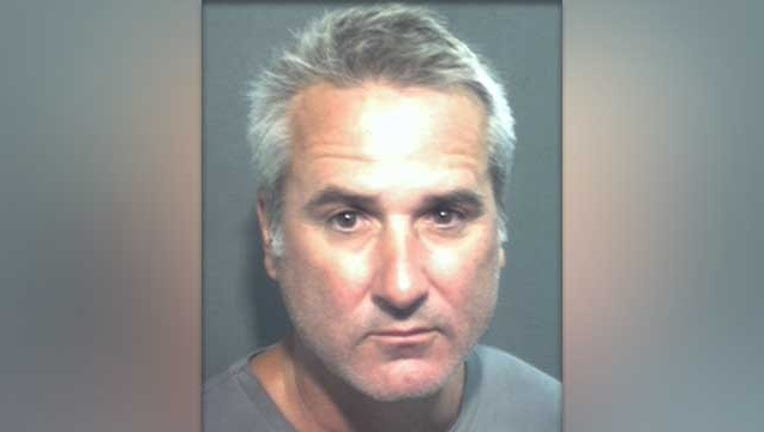 A Winter Park man was arrested for dining and dashing on Disney property for the past 10 years!
51-year-old Jerry Moody was arrested on Tuesday for trying to take off after racking up a nearly $100 bar tab at Disney's Contemporary Resort.
Officials say an employee recognized Moody because he was already wanted for walking out on his tab at Disney's Polynesian Resort the night before.
    
Police say he tried to run by asking to go to the restroom but the employee told him he would need to pay the tab first and when he refused an employee escorted him to the restroom where he hid from security for about an hour.
Officials say when moody was finally arrested he told deputies he had been dining and dashing at Disney since 2005.