Man arrested after hit-and-run kills teen and injures four others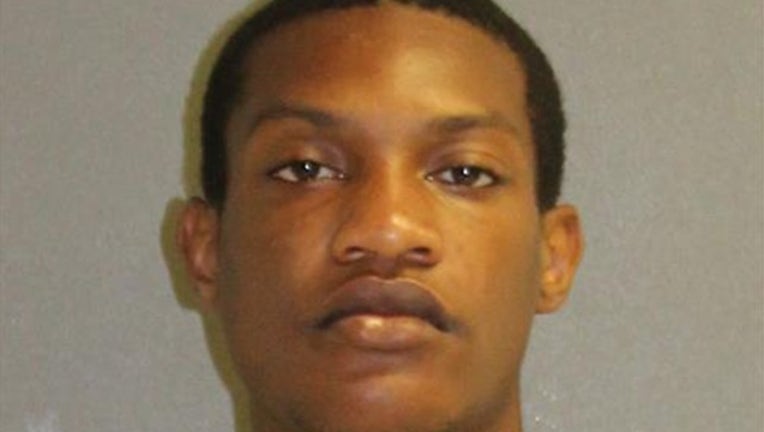 article
DELAND, Fla. (FOX 35 WOFL) - DeLand Police say that they have arrested a 19-year-old man with leaving the scene of an accident that killed one person and injured four others.
They say that Tuwon Chambers, 19, was arrested Saturday with leaving the scene of an accident that resulted in death. The wreck occurred on June 4th on South Woodland Boulevard. Five people were injured in the crash, including 17-year-old Kevin Mojena of Orange City, who later died.
During the police's initial investigation, in-car video provided to officers showed a white Dodge Dart making contact with Mojena's vehicle before Mojena's vehicle crossed the median and struck two other vehicles. The Dodge Dart stopped shortly after the crash and then continued driving north.
Police went on to say that the vehicle was later spotted later at the intersection of State Road 15A and Beresford Road. Officers initiated a traffic stop and as they approached the vehicle, they could smell marijuana. During a subsequent search of the vehicle by officers, they found a small amount of marijuana and a bottle of rum in the vehicle. Chambers was then arrested on misdemeanor drug charges.
While Chambers was stopped, police say that he told officers on two occasions that he was involved in the crash on South Woodland Boulevard. A warrant was issued this past weekend for the charge related to the crash. The crash is still under investigation.