Man allegedly puts gun in woman's mouth after she complains that he is talking too much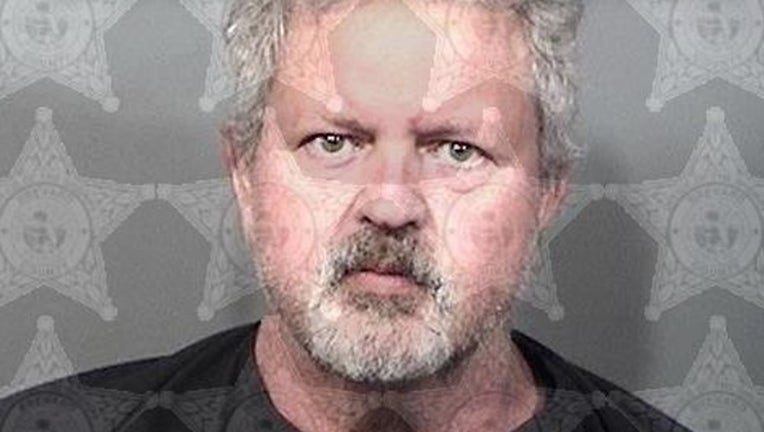 article
PALM BAY, Fla. (FOX 35 WOFL) - A man was arrested for allegedly putting a gun in a woman's mouth after she complained that he was talking too much while they watched a television show, states a report from the Palm Bay Police Department.
The report states that on January 24th, at approximately 1:53 a.m., officers reponded to a home on Sable Court in reference to a battery involving a firearm. They identified the victim was Diane Pierce, who resides at that residence with her boyfriend of several years, Calvin Lindsey.
The victim reportedly told police that she was inside the living room watching television with Calvin when the two of them got into a verbal disturbance with each other. The argument began because Calvin was talking too much during the television show.
During the dispute, police say that the victim said that Calvin walked into the master bedroom and closed the door. Diane went to the bedroom to grab a blanket when she heard the sound of Calvin racking a shotgun. 
The report goes on to say that the Diane opened the door and stood in the doorway, accusing Calvin of trying to intimidate her. Calvin then pushed Diane on the floor and retrieved a Sig Sauer 9mm handgun. He placed the barrel of the handgun inside Diane's mouth as state something among the lines of 'You want to see intimidation?'
According to police, Calvin then struck Diane with the handgun in the mouth area. 
Calvin was reportedly arrested and charged with Aggravated Battery and Aggravated Assault Domestic Violence. He was transported to the Palm Bay Police Department and then released to the Brevard County Jail.