Man accused of trying to steal Florida school bus in broad daylight
OSCEOLA COUNTY, Fla. - A Florida man who was running from police was arrested for reportedly trying to flee on an Osceola County school bus that was stopped at a Florida RaceTrac gas station.
The school bus, which did not have any children inside, was pulled over at a RaceTrac gas station. The driver left to use the bathroom while the school bus attendant began to sweep the bus. 
As the bus attendee was sweeping, 22-year-old Kenal Bryan ran onto the bus and got behind the wheel.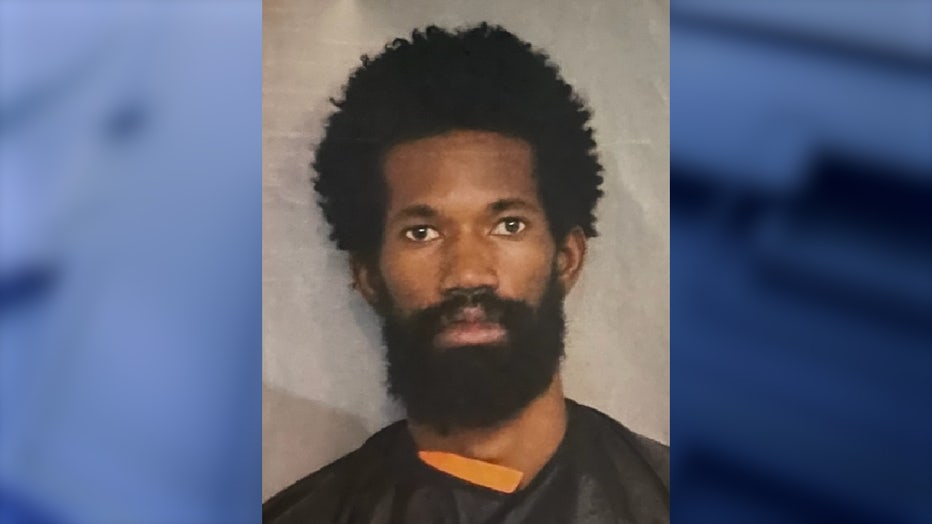 Credit: Osceola Sheriff's Office
"When you seem him running up to the bus he was holding his waist and that's where the gun was," Sheriff Marcos Lopez said.
When the school bus attendee went to get off the bus, she pressed the parking brake which makes it hard to start the bus right away. 
"There's nothing I can do because I'm already on the bus," the bus attendee who did not want to be identified said. "So I had to try to come out because those people — they always have a gun."
"She hit the emergency power brake, so the bus wasn't going to move either way," said Sheriff Lopez. "My hat goes off to her, she's a hero because she remained calm. If she would have been taken by him on the bus it would have been a whole different scenario."
Bryan faces charges, such as burglary of a structure while armed, carrying a concealed firearm without a permit, Grand Theft Auto, and resisting arrest without violence.
Deputies said they were running after Bryan because they received a call about a suspicious person at a local business inappropriately making comments or touching people.