'I couldn't even say goodbye to him': Family mourns grandfather, 81, killed in hit-and-run crash
ORANGE COUNTY, Fla. - Troopers with the Florida Highway Patrol (FHP) are searching for a vehicle they say fatally struck an 81-year-old Sanford man who was crossing the road in Orange County Monday night. The crash happened shortly after 9:40 p.m. on Orange Blossom Trail near Sun Life Path.
The FHP said the man entered the northbound lanes of Orange Blossom Trail, in the direct path of a vehicle, and was struck by the front of the vehicle. He died at the scene. Officials said he was not using a marked crosswalk.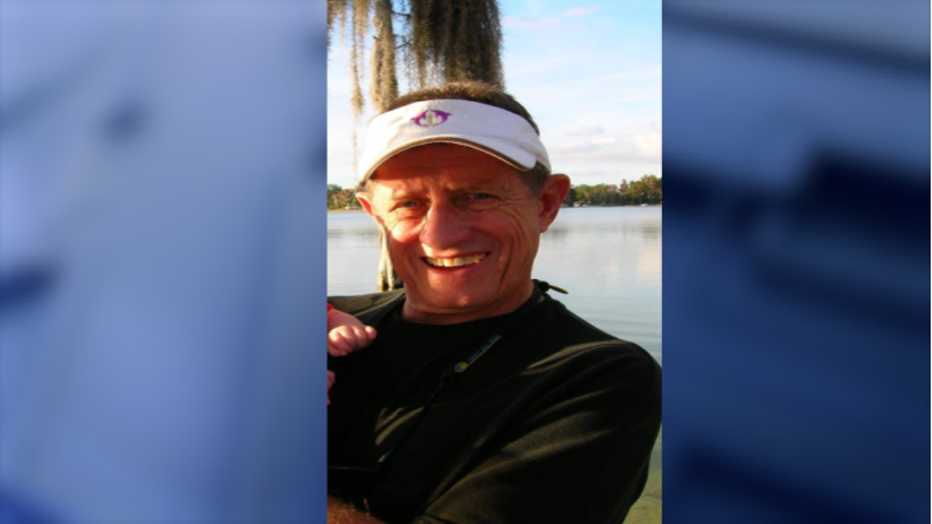 Pictured: William Eury (Photo via family handout)
Troopers said the vehicle left the scene following the crash. 
The victim was later identified as William "Bill" Eury, an Air Force veteran, who has been described as a loving grandfather, an avid nature photographer, and an outdoorsman who enjoyed being on the water. He was the father to seven children and had 13 grandchildren. 
"As far as we know, he was just out for a walk," explained the victim's grandson, Noah Berna, in an interview with FOX 35 News.
Berna said he didn't have the chance to say goodbye to his grandfather, who he called a "shining beacon" to those around him. 
"I want people to know how meaningful he was and the lives that he impacted," he added.
Investigators said they found a passenger side mirror of a Toyota Camry at the crash site that could possibly be involved in the crash. The vehicle's model year is between 2018 and 2023, FHP said. 
"I would just pray that whoever was the cause of this incident would either turn themselves in or be caught," Berna said, "so that we can have some consolation, some justice, for this."
Anyone with information about the crash is asked to call FHP at 407-737-2213 or Crimeline at 1-800-423-TIPS.