Make sure to practice firework safety this Independence day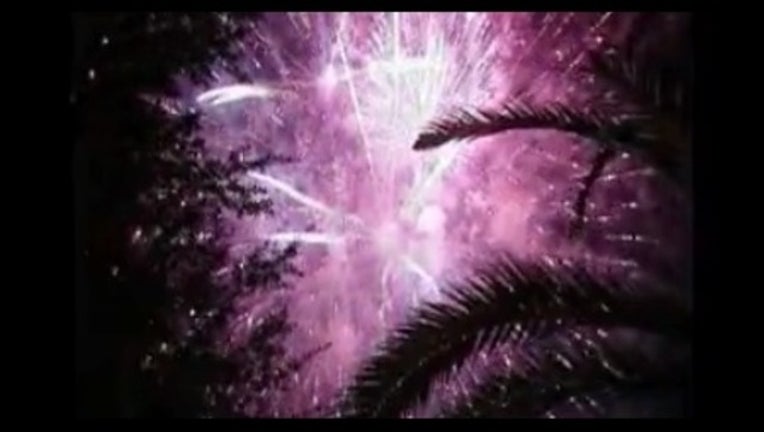 OCALA, Fla. (WOFL FOX 35) - Ocala Fire Rescue wants the public to enjoy the upcoming Independence Day safely, by leaving pyrotechnics to the professionals.
Fourth of July is typically characterized by patriotic displays and family gatherings. But unfortunately, fireworks, which have become synonymous with this celebration, can turn the day from remarkable to disastrous if precautions are not taken.
According to the U.S. Consumer Product Safety Commission 10,500 firework related injuries are treated in U.S. Emergency Departments annually. Of those injured, 35% of firework victims needing care on July fourth have been children 15 years of age or younger.
"Not only is July fourth the day of the year the greatest number of fires are reported, but two out of every five are firework related incidents;" said Public Information Officer Ashley López. "With the number of professional displays scheduled to take place in, or near, Ocala, opting to set off consumer fireworks would be choosing to needlessly jeopardize your safety."
Ocala Fire Rescue says that the best way to prevent firework related injuries is to watch a professional show. If you decide to utilize consumer fireworks, please consider the National Fire Protection Association's recommendations:
Have a bucket of water handy in case of emergency.

Only use fireworks in an open, outdoor area, and away from dry leaves, flammable materials and people.

Wait 20 minutes before approaching a used firework, and soak it with water before disposal.

Don't hesitate to call 9-1-1 the moment an emergency emerges.