Madison at Metrowest break-ins caught on camera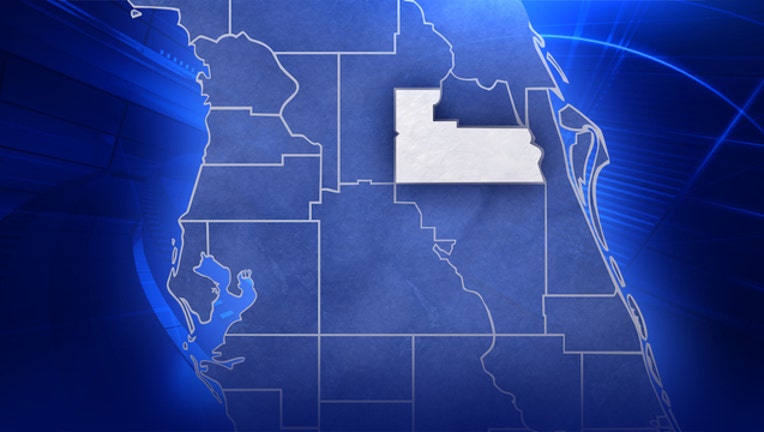 ORLANDO, Fla. - The Orlando Police department said it hopes you can help catch the crooks who broke into apartments and stole expensive items. 
Detectives said one of the crimes was caught on camera. 
They said the burglars busted into the back of three apartments in Orlando and stole whatever they could grab.
A home security camera system is giving detectives a critical clue to work with. 
The videotape shows three suspects with their faces covered stealing what they want and then taking off.  
Police said three break-ins happened on Dec. 20 and Dec. 21 at The Madison at MetroWest.
Residents like Shohrah Olfat were alarmed to hear about it.
"It's definitely terrifying to know, especially around the holidays," Olfat said.
Police said the crooks stole flat-screen televisions, computers, iPads, jewelry and other items as they raced through the apartments.
Detectives told Fox 35 News the suspects smashed in back windows and a door of the three apartments, before rummaging through rooms to swipe expensive items. 
Thankfully, no one was hurt. 
The three victims were not available to talk, but residents at the apartments hope people will take a good look at the video and help police catch the crooks as soon as possible.
"It's a priority. You know we live in a pretty safe area, so it's just very surprising to have that occur here," Olfat said.
Detectives found fingerprints inside one of the apartments. They hope those prints and the surveillance video will help take these burglars off the streets soon.