Luggage theft warning at Orlando International Airport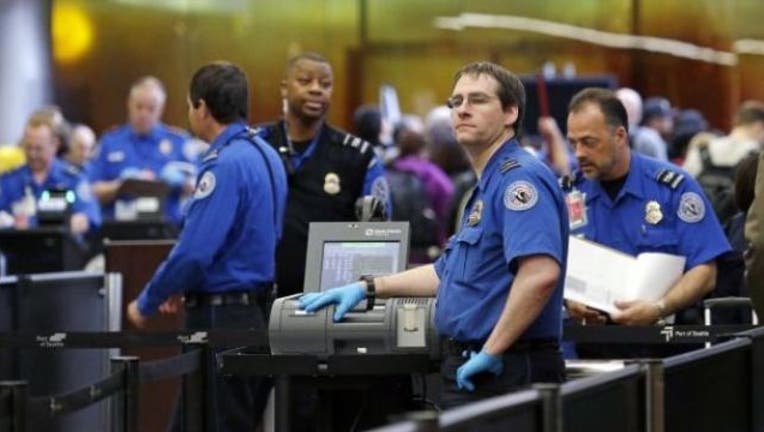 article
ORLANDO, Fla. (WOFL FOX 35) - As you prepare to travel this summer, experts have some advice to help prevent your luggage from getting lost.  It's a passenger's worst nightmare.
"Just what am I gonna do if my luggage doesn't show up?" Marci Muno says.
According to the Orlando Police Department, so far this year there's been 35 cases of baggage theft at OIA, that's an average of seven thefts per month. Sometimes luggage is also lost rather than stolen.
Passenger Lori Betame says, "I went on a cruise and I had a connecting flight and they lost my bag."
But now there are ways for you to protect your luggage from ending up someplace else. Delta offers Radio Frequency Identification, using a chip embedded in a luggage tag..to track baggage in real time. It's replacing bar codes.
Online, you can also buy gps trackers for your luggage.  Transportation Security Administration experts say it's safe, as long as it's not powered by a lithium batteries.
"Just like everything, you can track it on your phone and you know where it is," says passenger Elizabeth Tranberg.
Officers say there were also 14 cases, where something was taken out of a suitcase, before the owner even claimed it at the carousel. We talked to TSA spokesperson Mark Howell over the phone.  "Use a TSA recognized lock because if it's coming down for screening and we need to take a look inside, we do have a master."Muno says, "I think it's a great idea. It makes it a little more secure putting things in my bag knowing they're going to make it to my destination with me."
Travel experts also recommend:
Using inconspicuous luggage. A simple bag that's less appealing to thieves, rather than a designer one.
When packing, put items like under garments and t-shirts on top, making it less tempting to thieves.
It's advice these passengers like Tranberg plan to pack with them next time.
"We just want to make sure you get here and enjoy your trip."
Remember to keep your valuables in your carry on luggage.