Lesbian parents sue N. Carolina to update birth certificates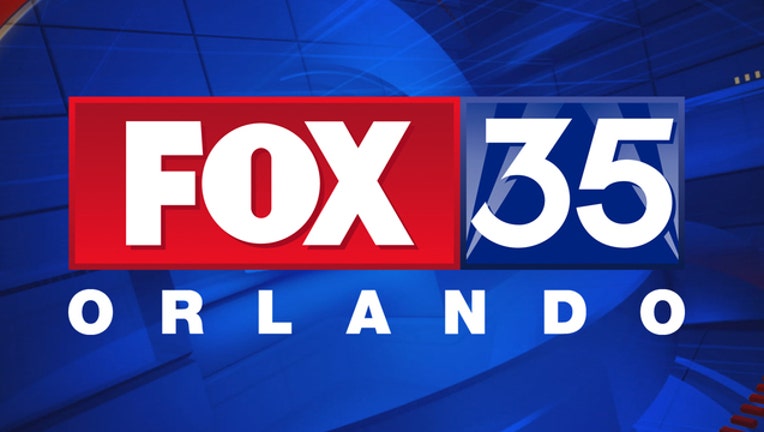 article
RALEIGH, N.C. (AP) -  A same-sex couple is suing North Carolina to force officials to put both women's names on their children's birth certificates. Melissa and Meredith Weiss filed a federal lawsuit Thursday saying their constitutional rights are being violated.
The lawsuit says Melissa Weiss gave birth to both children after they wed in Canada in 2003. They say North Carolina only put her name on the certificates and hasn't added Meredith Weiss. The lawsuit says same-sex spouses who had children after gay marriage became legal in North Carolina received two-parent certificates.
The Weisses say they need accurate birth certificates for school, health care and financial reasons.
Two state Department of Health and Human Services officials are named as defendants. The department issued a statement saying it hadn't reviewed the lawsuit and couldn't comment.