Landscaper fires at suspected robbers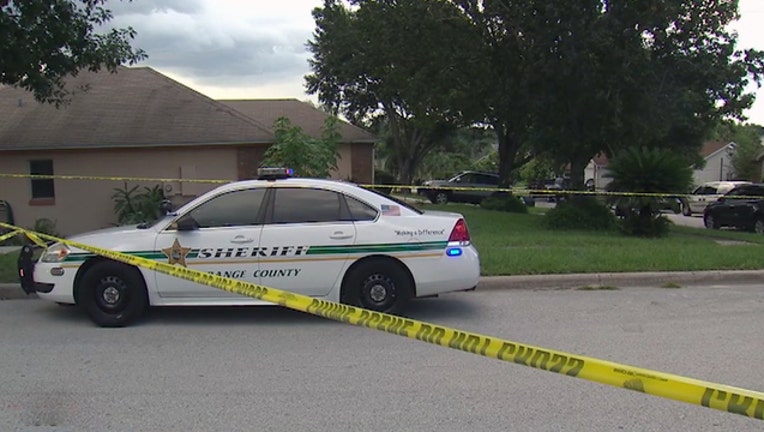 article
ORANGE COUNTY, Fla. (WOFL FOX 35) - A landscaper was defending himself when he fired at three robbers around noon on Friday, according to an Orange County Sheriff's Office deputies.
Deputies say the man was working in the 6700 block of Limpkin Drive when three men pulled up in a red car and tried to rob the victim.  Deputies say the robbers were armed.
According to a deputies,  the victim, who was also armed, pulled out his own gun and fired at the suspects.
Deputies say the victim believes he may have hit one the suspects. 
The investigation is ongoing with deputies looking for the suspects.  They say two of the men drove away in the red car and the other took off running between homes on the north end of Limpkin Drive.