Lake Wales officer beaten during traffic stop, injured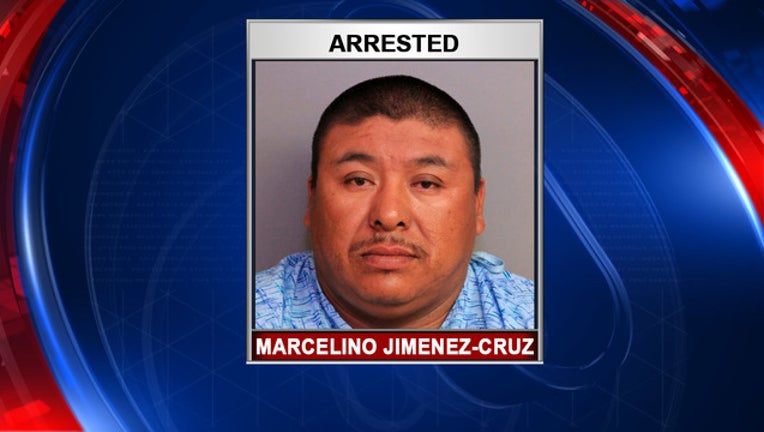 article
LAKE WALES (AP) - Authorities say a Florida police officer is recovering after being attacked during a traffic stop.
A Lake Wales police report says Officer Colt Black was in stable condition Tuesday at Lakeland Regional Medical Center with injuries to his head, arm and leg.
The report says Black tried to stop 41-year-old Marcelino Jimenez-Cruz, who was riding a bicycle without a headlamp Monday night. Police say Jimenez-Cruz tried to flee on the bike, but Black's patrol car caught up to him in a parking lot.
The report say Black tried to use his stun gun on Jimenez-Cruz, but the man charged and began beating the officer.
Police say back up officers arrived and restrained Jimenez-Cruz. He faces charges including attempted murder of a law enforcement officer. 
Jail records didn't list an attorney.