Lake County drug bust leads to 15 arrests, 6 suspects still wanted: Deputies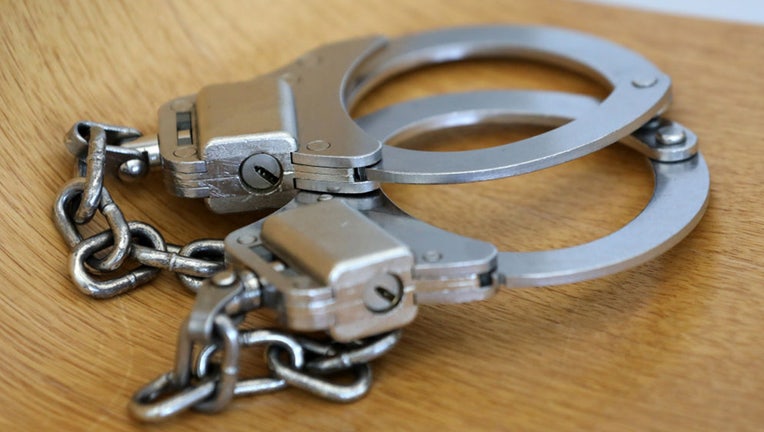 article
LAKE COUNTY, Fla. - A Lake County investigation has led to the arrests of 21 mid-to-high-level drug traffickers distributing fentanyl, deputies said. 
Detectives who were part of the six-month investigation called "Operation: Poison Control" encountered several illegal narcotics being distributed throughout Lake County. 
Undercover detectives were successfully able to purchase trafficking amounts of fentanyl, as well as trafficking amounts of methamphetamine, cocaine, and MDMA from multiple drug traffickers, officials said. 
READ: Volusia County parents arrested after teen comes to school with roaches in bookbag, deputies say
At the conclusion of the investigation, arrest warrants were issued for 21 people – 15 of them are in custody including:
Eugene Moto    
David Quashie
Kevin Edwards
Rodney Goodman
Kristen Casey
Shawna Slagle
Trammell Richardson
Marshall Harbin
Jerry Parker
Clifford Smith
Robert Mullins
Jonathan Dickens
Christopher Johnson
Ronald Holley
Andrew Wallace
The six others who remain at large are Derrick Walker, Kourtney Smith, Tyson Smith, Jason Simpson, George Medina, and Scottie Crosby.
Anyone with information concerning the whereabouts of the six individuals is encouraged to call the Sheriff's Office or Central Florida CRIMELINE at 1-800-423-TIPS,