Kissimmee Police seek school graffiti suspects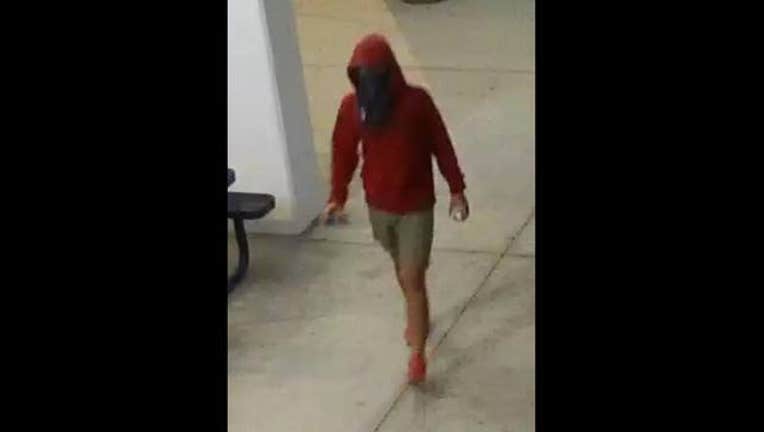 article
KISSIMMEE, Fla. (WOFL FOX 35) - Kissimmee Police are looking for three people who sprayed graffiti on Osceola High School's campus.
On August 8 around 2:15 a.m., officers say the suspects climbed a fence located on the north side of the school's gym, and entered school grounds.
The three then proceeded to spray paint graffiti on the exterior walls of the gym, causing about $2,000 worth of damage.
Police say the suspects left the way they came in, and took off walking north on Alaska Ave.
One of the male suspects was wearing what appears to be a Pink Floyd swearshirt.
Anyone with information about the suspects or the crime is urged to contact the Kissimmee Police Department's Property Crimes Unit at (407) 846-3333.