Kissimmee felon sentenced to federal prison for stockpiling firearms, ammunition in home: DOJ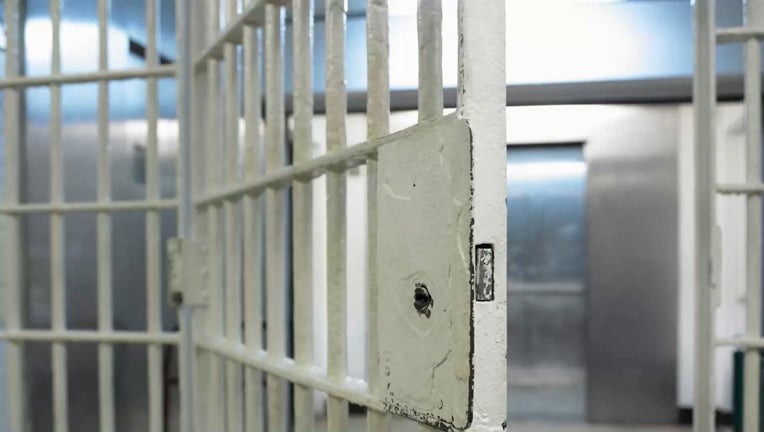 article
KISSIMMEE, Fla. - A Kissimmee man was sentenced to ten years in federal prison for reportedly possessing firearms and ammunition as a convicted felon, the Department of Justice announced. 
Daniel Stephen King, 28, was sentenced after he was found guilty on November 14, 2022. 
On April 23, 2022, the Osceola County Sheriff's Office was called to King's home in response to a domestic disturbance. When the deputies arrived, a resident of the house frantically ran outside with her four-year-old daughter, the DOJ said. 
The deputies were informed that King had numerous firearms and ammunition in the house and that King had strapped on a bulletproof vest. At the time, King was a convicted felon who was on probation and prohibited from possessing firearms or ammunition. The deputies surrounded the house, and after approximately two hours, they persuaded King to come out and surrender.
A search warrant revealed king had nine firearms in the home, including three rifles, hundreds of rounds of ammunition, and a ballistic vest. A rifle safe, multiple gun lockboxes, magazines, and an ammunition can were also recovered from inside the house.
King has a criminal history that includes multiple firearms offenses for which he served prison time, as well as violations of probation.