Jury: Couple who defamed Dallas wedding photographer must pay $1M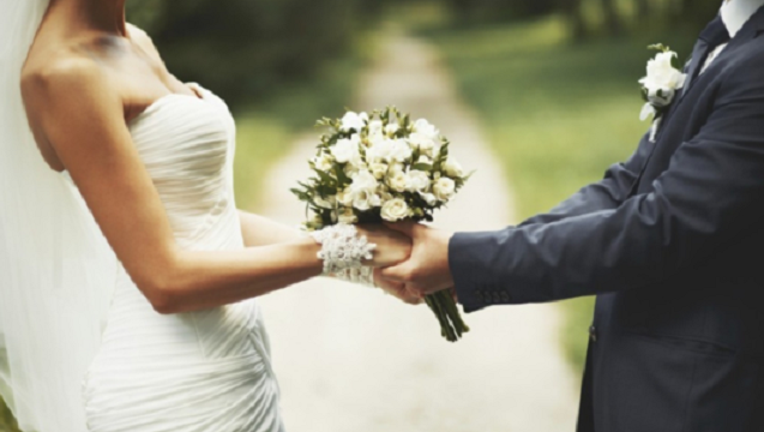 article
DALLAS - A Texas jury has awarded a wedding photographer more than $1 million after determining a newly married couple unhappy with her work launched a social media campaign to post falsehoods about her.
The Dallas County jury found Friday that the campaign against Andrea Polito amounted to defamation.
The jury unanimously found the couple acted of out malice in targeting Polito in the months after their October 2014 wedding.
Polito said in her lawsuit that the couple repeatedly asked that their high-resolution wedding photos be forwarded to them but the contract stipulated that they first submit an order form for their wedding album. The cover photo for the album can cost in excess of $125 and the work assembling the album can take months. The album needed to be finalized before the photos were released to the couple, Andrew and Neely Moldovan.
Polito said when she became aware the couple was agitated at not having received the photos she offered to waive the cost of the album's cover photo.
At one point the Moldovans conducted an interview with a Dallas news station and then publicized the story on social media and other platforms. Among their assertions were that Polito was "holding their pictures hostage" and that she "blatantly stole money while holding pictures ransom and then adding on extra fees," according to the lawsuit. They also alleged that colleagues of Polito were harassing them for taking their complaints public and she was "nickel and diming" them.
The lawsuit contends the ensuing negative publicity "destroyed" Polito's business. Her attorney, David Wishnew, said Tuesday that Polito over the course of 12 years grew Andrea Polito Photography into one of the more successful wedding photography businesses in the Dallas area, at one point shooting up to 100 weddings a year. But the negative publicity effectively "burned her business to the ground."
"Nobody is challenging your right to post a review or your free speech rights but with those rights come consequences," Wishnew said. "And in our case we had malicious intent."
A phone message left for the Moldovans' attorneys was not immediately returned Tuesday. It's not clear if they intend to appeal the jury's decision.