Judge nixes efforts by opponents of beach driving limits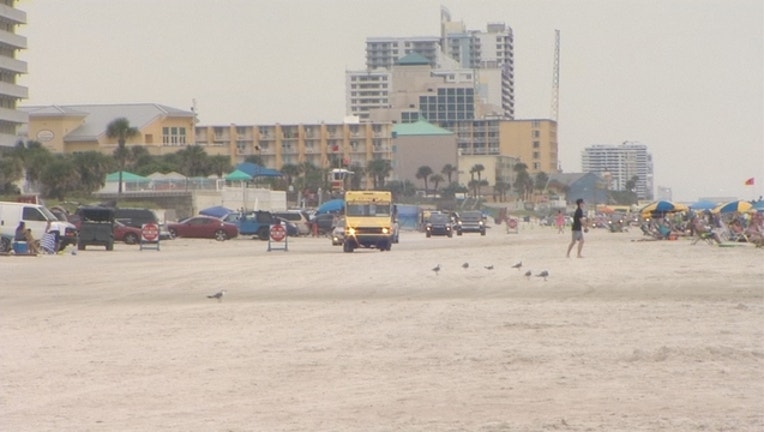 article
DAYTONA BEACH, Fla. (AP) - A judge has nixed a measure that would require any limits on beach driving in the Daytona Beach area to be decided by voters.  Judge Sandra Upchurch said last week that a proposal by opponents of further beach driving restrictions is unconstitutional.
Opponents wanted to amend the Volusia County Charter to require that any further restrictions to beach driving be put to voters. The effort came after the county council earlier this year reduced driving on some areas of the beach. The judge said state law allows local governments to restrict driving with three-fifths approval by members of the governing body.
Volusia County beaches have allowed driving almost since the mass popularization of the automobile almost 100 years ago.  But officials have implemented more restrictions during the past three decades.