"It's unflipping-believable:" Colorado cops search for poop-and-run jogger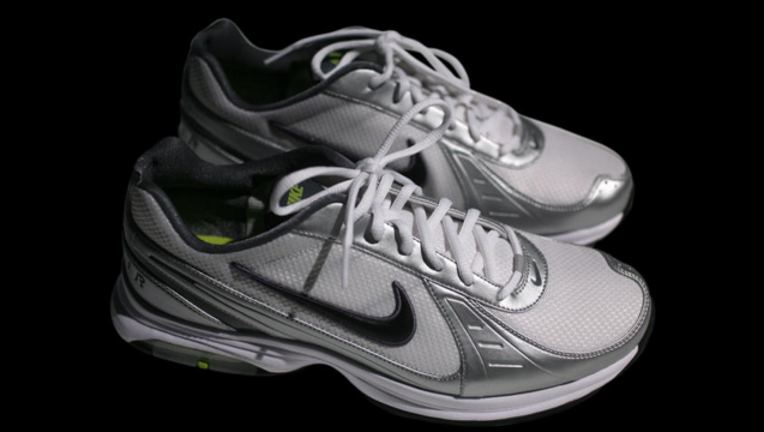 article
COLORADO SPRINGS, Colo. (KTVAP) - Police in Colorado are looking for a jogger they say is repeatedly interrupting her runs to defecate in public in one neighborhood.
Cathy Budde says she was first alerted to the woman she's dubbed "The Mad Pooper" by her children, who caught the jogger in the act weeks ago. Budde tells KKTV-TV  the woman apologized after she questioned her. But she says the jogger has left something behind on her runs at least once a week for the past seven weeks.
Police have asked Budde to take pictures of the woman so they can try to identify her. Budde has put up a sign asking the woman to stop. She says there are public restrooms in the area.
Police Lt. Howard Black told KTVU on Wednesday that there has been an official police report filed and he doesn't want to make too many jokes about the situation in case it turns out it's a mental health situation. But he said even though there were many issues that police had to deal with this week, like officers hurt and shootings, the defecating jogger is what got calls to his department all the way from the BBC.
"It's been unflipping-believable," he told KTVU.