It's official: US Rep. Alan Grayson was never married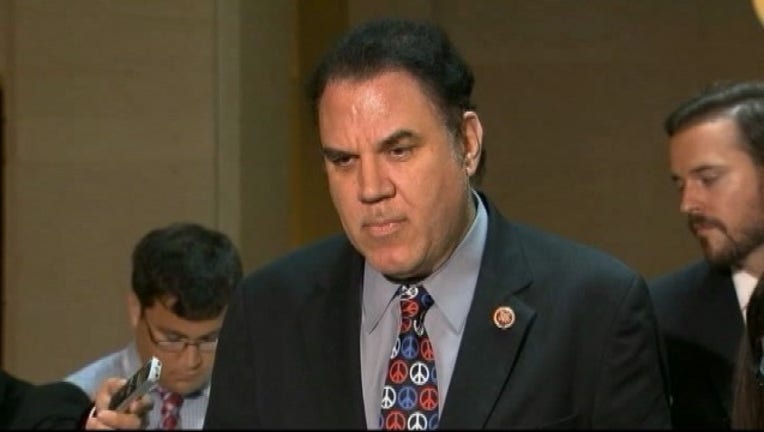 article
By MIKE SCHNEIDER
Associated Press
ORLANDO, Fla. (AP) - It's official. U.S. Rep. Alan Grayson's 25-year marriage never happened.
A Florida judge on Tuesday annulled the marriage of the Democratic U.S. Senate candidate and Lolita Grayson.
Judge Bob LeBlanc's two-page order said the marriage is void since Lolita Grayson was married to another man at the time of her wedding to Alan Grayson in 1990.
The judge dismissed Lolita Grayson's divorce petition but retained jurisdiction on other matters.
The couple had agreed to get the annulment in April after an acrimonious, public legal battle.
In previous court filings, Alan Grayson has asked that his four minor children, ages 10 to 16, live with him. Lolita Grayson has asked for shared parental responsibility and child support.
Divorce court papers say Grayson has a personal wealth of around $30 million.