Investigation underway in Orange County deadly shooting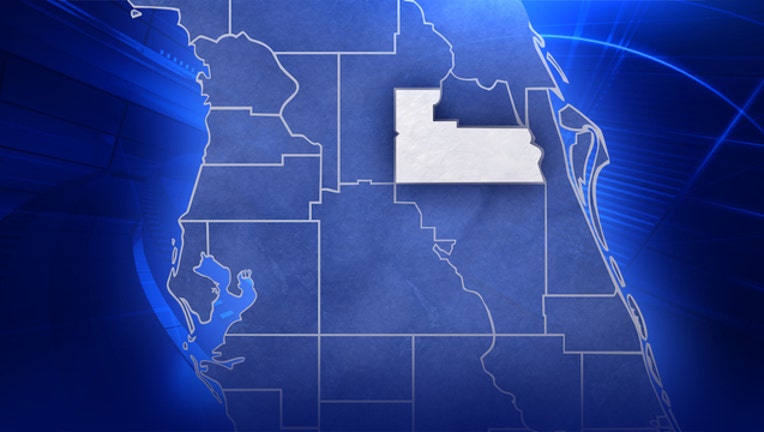 Orlando, Fla. (WOFL FOX ) - - Deputies are trying to figure out what led up to the deadly shooting of a man in Orlando.
According to the Orange County Sheriff's Office, the man was found around 3:00 a.m. Wednesday near the 4000 block of Carter Street.
Deputies said, the man was found with a life-threatening gunshot wound and was pronounced dead by firefighters.
Deputies are not releasing the victims name at this time.
The investigation is ongoing.