Homes tagged with 'KKK' in Titusville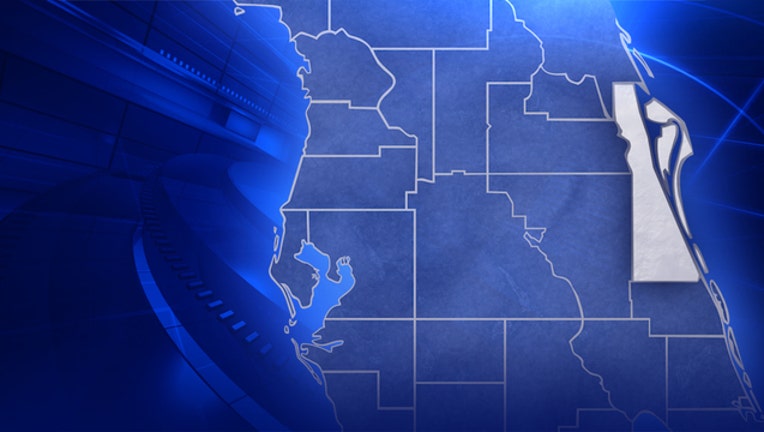 article
TITUSVILLE, Fla. (WOFL FOX 35) - Police say messages of hate were scrawled all over four homes in Titusville.  
Resident along Jones Street and North Deleon Avenue were attempting to erase or paint over graffiti on Monday.  They say it clearly happened sometime over night.  
The homes, all next to each other, were spray-painted with the letters "KKK," as well as racial slurs.    Police believe its random, because whoever did this, hit people of all races, they say.  One neighbor says that doesn't make it any better.
"I hope it is nothing prejudiced, because none of us is," says Dawn Vanslyke.  "It was hit on everybody's house and this is a mixed neighborhood."
Police say if they catch who did this, it is definitely criminal mischief and given the content, they cannot rule out hate crime charges.  Anyone with information is asked to call the Titusville Police Department.