Homeless man killed by tree downed by storm in Florida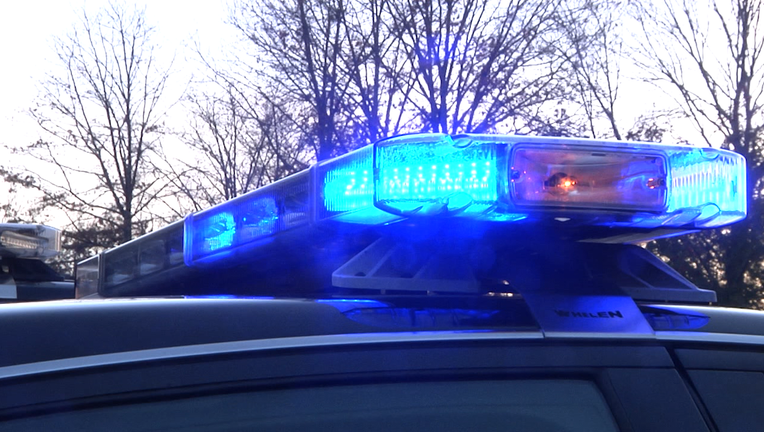 TALLAHASSEE, Fla. - A homeless man was killed when a tree fell on him during a storm in northern Florida that downed trees and knocked out power to thousands of residents, authorities said Friday.
The unidentified man was killed Thursday evening when a large pine tree fell on him in a wooded area in metro Tallahassee, according to the Leon County Sheriff's Office.
Another man was injured.
By the time emergency crews reached him, "he was beyond help at that time," Deputy Shade McMillian, a spokesman for the agency, said Friday.
The man's identity hasn't yet been released because next of kin haven't been notified, McMillian said.