Holidays are busy for Florida man, 'A Christmas Story' home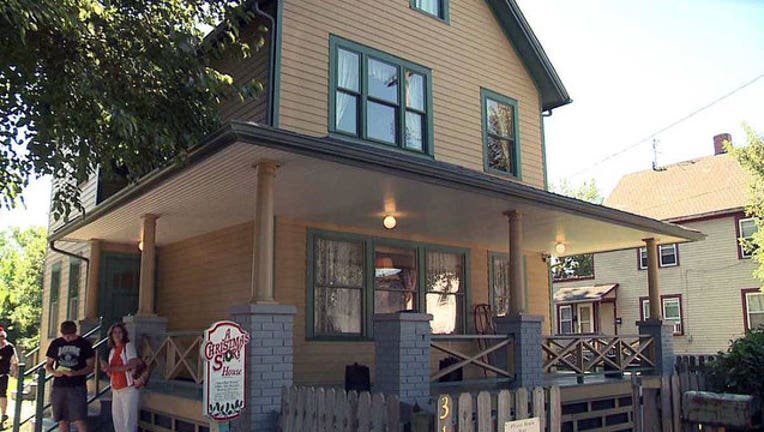 article
JACKSONVILLE, Fla. (AP) - The holiday season is a busy one for a Jacksonville man who owns the Cleveland house where the movie "A Christmas Story" was filmed.
Brian Jones bought the home on eBay in 2004 for $150,000, after starting a business making and selling leg-shaped lamps like the one prominently displayed in the 1983 movie.
Jones restored the house to look as it did in the movie that became a cult classic. He tells The Florida Times-Union that he thought the house was a piece of Americana to be preserved. Two nearby houses are now a gift shop and a museum for the film's memorabilia.
Jones has 25 full-time employees, and the Ohio property draws 60,000 people a year. He says half the yearly visitors come between Thanksgiving and New Year's.
___
Information from: The (Jacksonville) Florida Times-Union, http://www.jacksonville.com