Historic Melbourne home destroyed by fire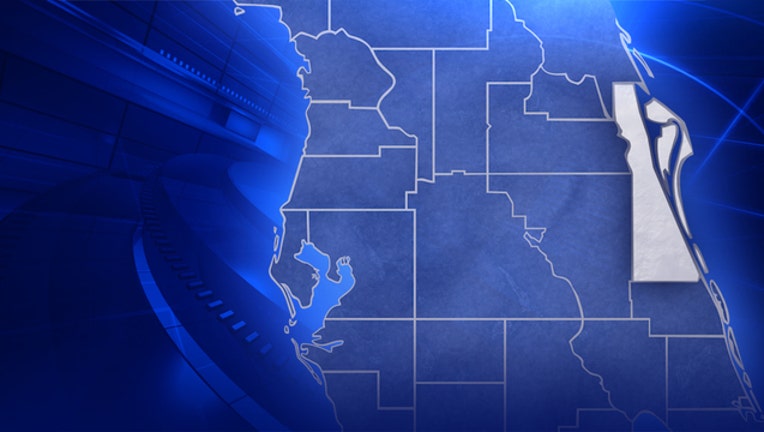 article
MELBOURNE, Fla. (AP) - Officials say one of Melbourne's oldest surviving houses has been destroyed by a fire.
Florida Today reports that firefighters responded to the Elizabeth Eaton home early Thursday afternoon. The flames were knocked down about an hour after the initial call. No injuries were reported.
Dan Barile, the homeowner's son, called the house a "total loss."
The Victorian home was built in 1893 on the Indian River bluff in Melbourne's Riverview Drive neighborhood. The 2 ½-story, wooden-frame building dates to the pioneering era, when Melbourne was only accessible by boat.
The fire's cause remains under investigation.
Information from: Florida Today