Here's when Daylight Savings Time begins in 2023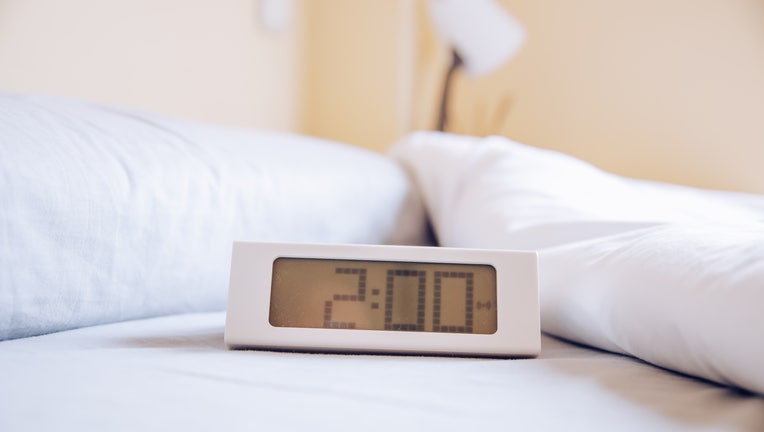 article
The time is almost here to spring forward! 
Those who've been looking forward to longer days of extended sunshine will be happy to hear that we are less than a week away from Daylight Saving Time. 
On Sunday, March 12 the clocks will spring forward one hour beginning at 2 a.m. local standard time. 
Sunrise and sunset will be about an hour later on March 12 than the day before, so don't be surprised if you notice more light that evening. 
Although much of the U.S. observes Daylight Savings Time, there are two states that don't observe it. 
Those states are Hawaii and Arizona. According to Time Magazine, Arizona gets ample sunshine throughout the year so ignoring Daylight Savings Time helps keep temperatures down during waking hours, cuts back on energy usage and syncs bedtimes with the light outside. 
When it comes to Hawaii, the sun rises and sets around the same time each day, so it wouldn't make sense for Daylight Savings to be observed on the island(s). 
The Sunshine Protection Act was passed by the Senate in March 2022 and would make Daylight Savings Time permanent beginning on November 5, 2023. The bill hasn't made it to the U.S. house for discussion yet.