'God bless our community.' NC boys stop to say pledge outside fire station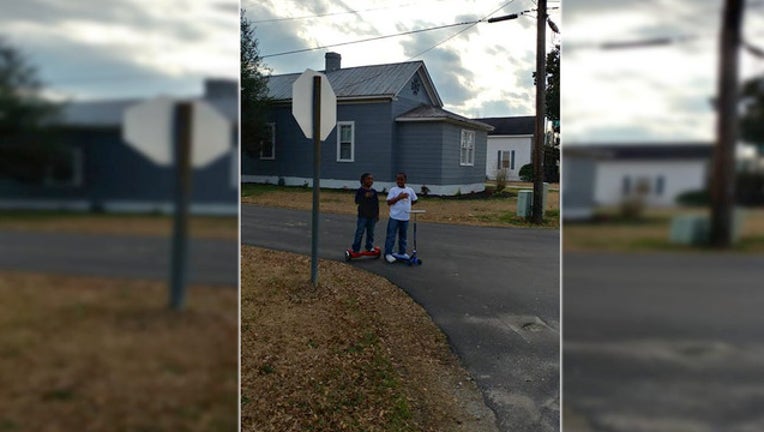 article
ROSEBORO, N.C. (FOX 46 CHARLOTTE) - A moment of patriotism caught by the Roseboro Fire Department has gone viral on social media. 
The North Carolina fire department shared a photo on Friday showing two young boys, with their hands over their hearts after they noticed the American flag being raised over the Roseboro Fire Station.
According to the fire department, the two boys were also saying the pledge of allegiance. 
The special moments has been shared on Facebook thousands of times, many applauding their parents and praising the young men for their show of respect. 
FOX 46 Charlotte reported on this story from Charlotte, N.C.